Are retracted studies false?
The absence of evidence does not prove his results are false.
Science relies far more on whether results are repeatable. And many of Wansink's results – including some which have been retracted – have been replicated.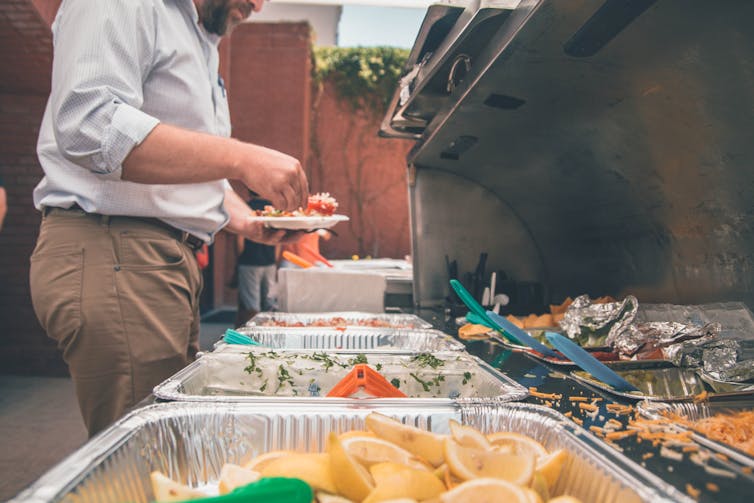 The problem of reproducing findings in science (called replication) is a much bigger issue than retractions. Retractions attract attention, but are relatively minor; replication does not attract attention, and is critically important.
Science makes mistakes and missteps. The advances are achieved through new ideas and repeated testing.
Retractions may be important signals of reduced confidence in a finding, but they do not prove a finding false. This requires replication.